Landmark Inn x UPAWS
We're giving back, but need your help.
Our UPAWS Partnership
To commemorate our new pet-friendly status, we've partnered with the Upper Peninsula Animal Welfare Shelter! As part of this partnership, the Landmark Inn will sponsor five pet adoptions in 2022 and we will host a UPAWS Supply Drive throughout the month of March. In addition, we will continue to support UPAWS throughout the year through additional donation efforts. Stay tuned to our website and social media to learn more!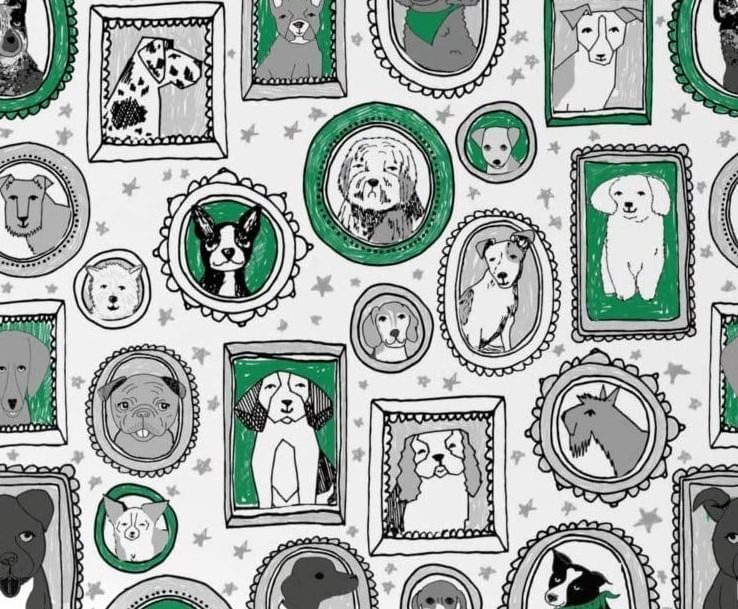 DROP OFF OR DONATE ONLINE
Two Easy Ways to Donate Supplies to UPAWS
We've kicked off the March UPAWS Supply Drive with a $250 donation but need your help to reach our goal of $500 in donations this month. Donations of supplies help keep the shelter running and lower overhead costs. Please review the list below of needed supplies or visit the UPAWS site for more information.
Two Easy Ways to Donate:
(1) Drop off donations to the Landmark Inn lobby anytime in the month of March. We're open 24/7 so feel free to stop by and donate at any time! Look for the blue doghouse in the lobby or ask the front desk where to leave items.
(2) Donate directly online using the link below. Please include "LANDMARK" in your gift message so we can track our goal!
UPAWS WISH LIST
UPAWS NEEDED SUPPLIES
Dog and Cat Food Items must be new and unopened, or in original taped bag with ingredients listed please.
Non-Pet Items must be new or gently used, please.
DOGS & PUPPIES
Stuffing-less dog toys
Training treats
Soft & chewy dog treats
Easy Cheese
Canned Pumpkin
USA made chews (non-rawhide)
Smart Bones brand sticks
Peanut Butter (xylitol free)
Pet Stages Cuddle Pal (for orphans)
Portable Foldable Pet Play Pen Kennel—soft sided large
Clean new or gently used towels, sheets and blankets
CATS & KITTENS
Corrugated cardboard cat scratchers
Cat litter – clay and scoopable
Feliway Calming spray
Calming collars for cat anxiety relief
Catnip
Cat toys
Small cat beds
Canned food pate type
Purina ONE kitten food dry and wet
L-Lysine Supplement, Lysine Powder for Cats & Kittens
SMALL ANIMALS
Vita-drops for rabbits & guinea pigs
All-Natural Timothy hay
FACILITY & STAFF
Paper toweling
Dawn dish soap
Bleach
Dish washer pods
Trash bags 39 gallon
Copy paper
---
WE DO NOT NEED OR ACCEPT:
Open bags of food or treats
Pet food that is not in original package or doesn't have ingredients listed
Expired food items of any kind
Used litter boxes, used/very worn pet toys
Powdered gloves, needles, personal surgical supplies
Homemade treats
Rugs of all sizes
Human clothing
Children's toys, including stuffed animals
Pillows or cushions of any size and type
Large Plastic dog crates
Large dog beds that will not fit in standard washing machines
Choke collars or shock collars
Flexi-lead retractable leashes
Yard stakes and tie-outs
---
Note: Due to privacy restrictions, Amazon.com does not provide customer information. If you purchase items from our Amazon Wishlist, please forward your receipt to krhodes@upaws.org so we may properly thank you for your gift!
Learn More About UPAWS

opens in a new tab